GAUCHO'S PRESENTS Pequeño Gaucho's AT THE ROSE GARDEN
---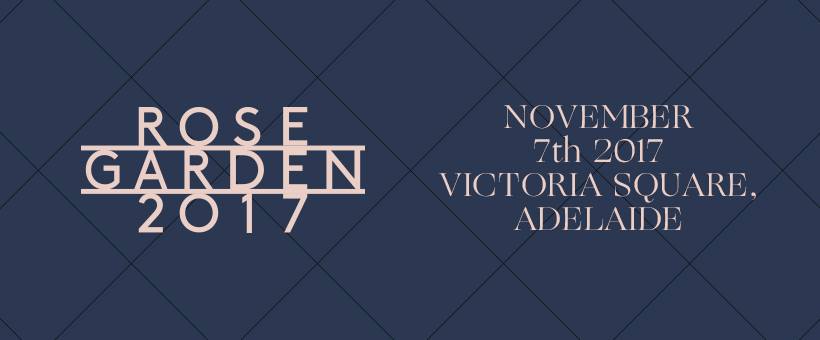 Gaucho's believes that every person should experience a little bit of Argentine life, so this year join us at the debut of The Rose Garden Melbourne Cup Event in Victoria Square, with an sumptuous lunch presented by Pequeño Gaucho's – a Gaucho's event.
The Rose Garden will be a extravagance race day experience with live music, a pop-up barber shop, a ladies style & scent bar and multiple big screens to watch all the cup action.
Come and savour our exclusive courses lunch made with quality fresh and seasonal produce on site by our chefs with drinks included.
Seats are limited so make sure you don't miss out!
Tickets $185 + booking fee per person
(Link is https://www.eventbrite.com.au/e/gauchos-presents-pequeno-gauchos-at-the-rose-garden-tickets-37138972667)